RETAIL PRIVATE LABEL
North America's largest supplier of Private Label dried fruit.
Private Label sells more than any brand in the dried fruit category, and we're a driving force behind it. Our ability to provide premium quality products at an economic price gives you the leverage needed to grow your brand into a category leader. Our in-house design, quality and regulatory experts allow us to streamline the entire process from start to finish.  That means 1 order, 1 invoice, and 1 shipment. Logistical advantage? Check.  
RETAIL PRIVATE LABEL PRODUCTS
We have farms and certified vendors across the globe. Between them we can provide whatever dried fruit item you need, including a full line of organics, enrobed snacks and dried vegetables. Below is a look at some of the items we currently offer, a list that's continually growing thanks to the continuous stream of fresh products and ideas coming from our in-house R&D lab.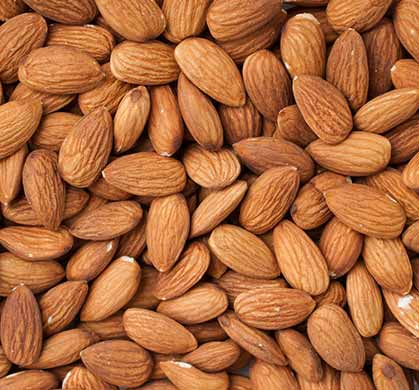 Almonds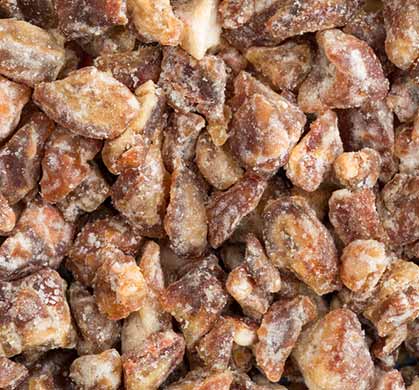 Chopped Dates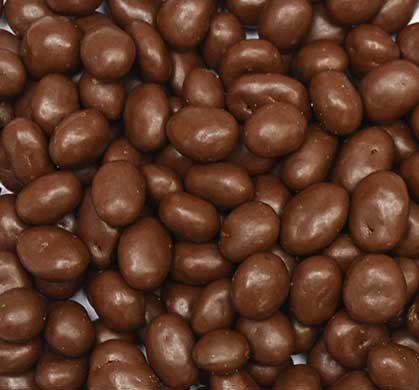 Cocoa Yogurt Raisins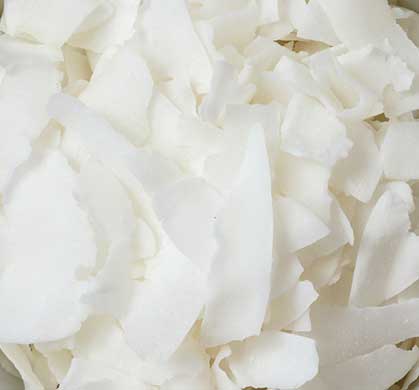 Coconut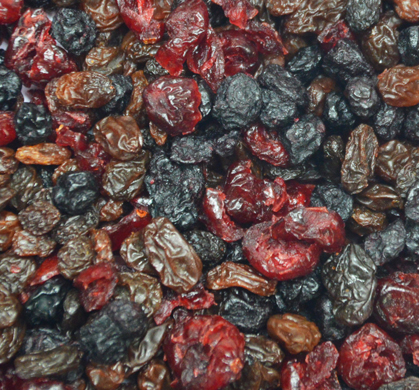 Custom Berry Blend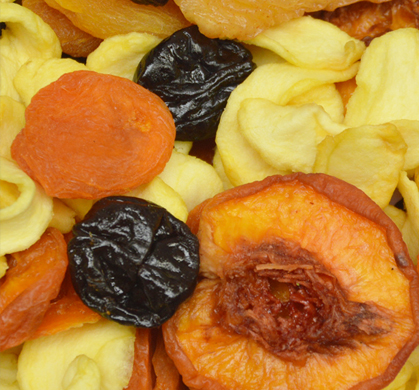 Custom Dried Fruit Blend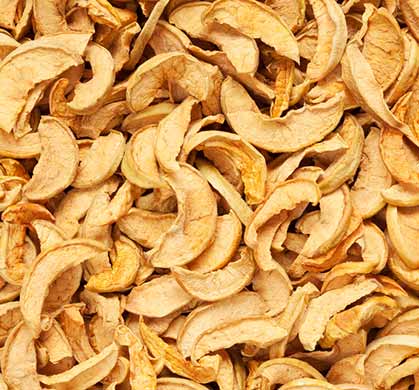 Dried Apples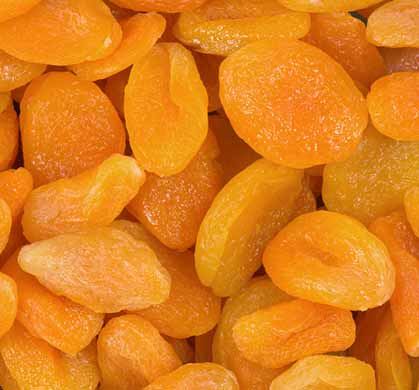 Dried Apricots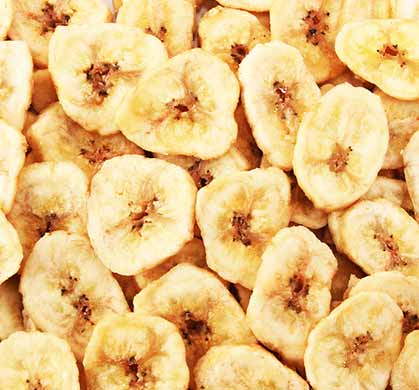 Dried Bananas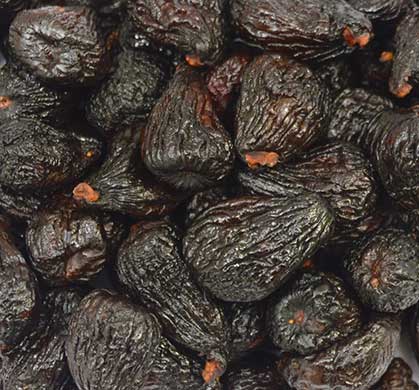 Dried Black Mission Figs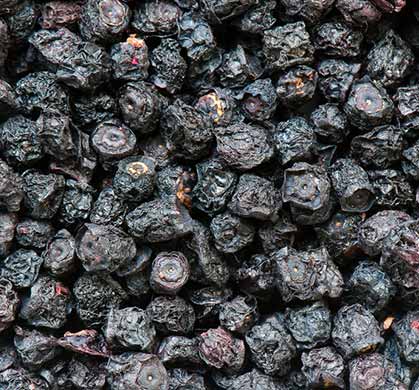 Dried Blueberries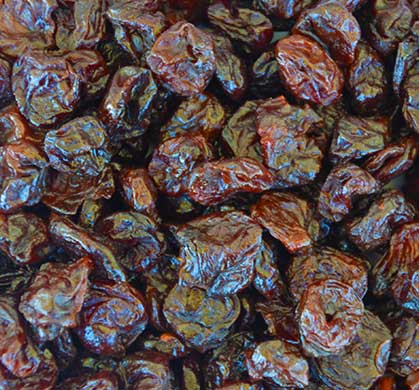 Dried Cherries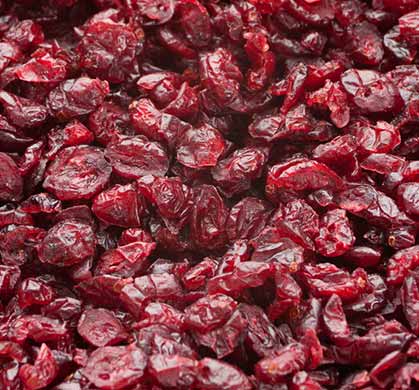 Dried Cranberries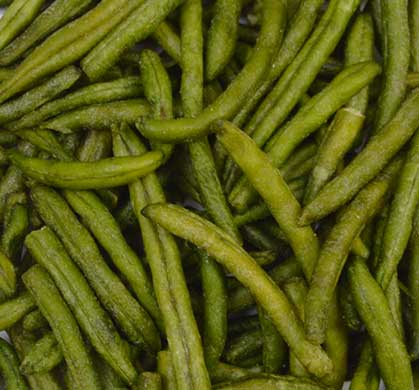 Dried Green Bean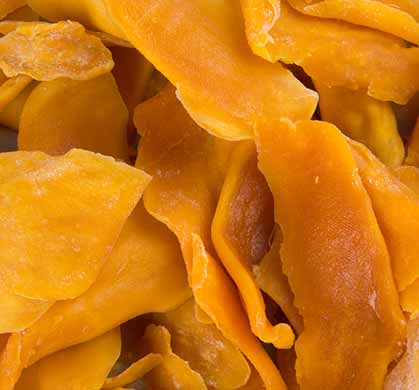 Dried Mango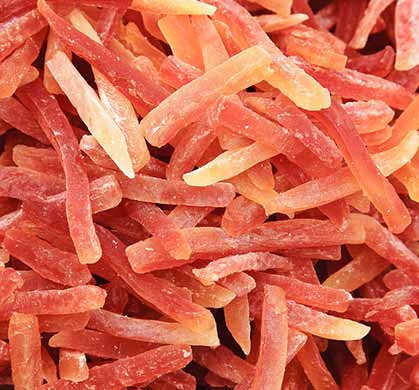 Dried Papaya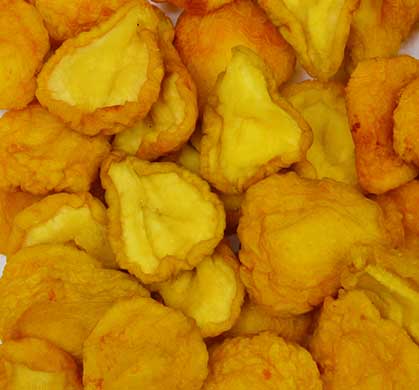 Dried Pears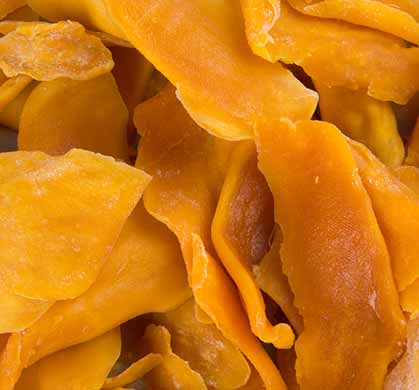 Dried Philippine Mango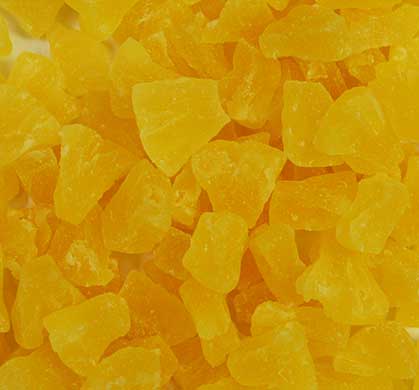 Dried Pineapple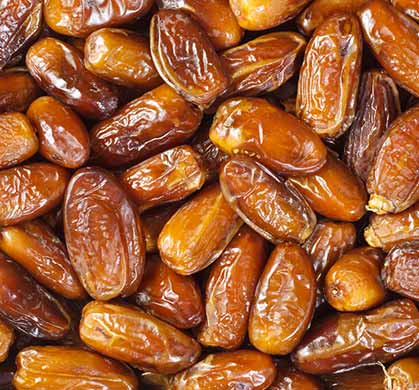 Dried Pitted Dates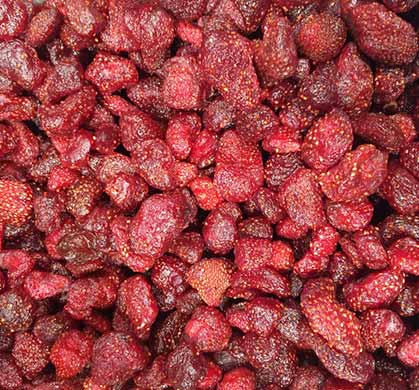 Dried Strawberries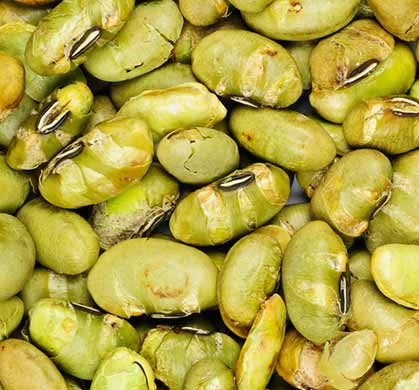 Edamame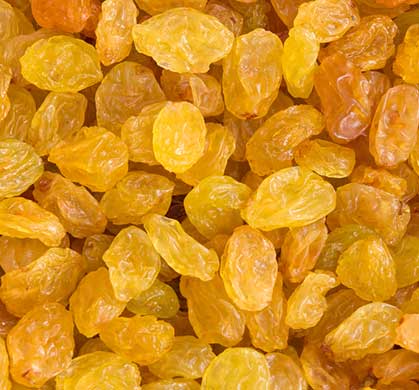 Golden Raisins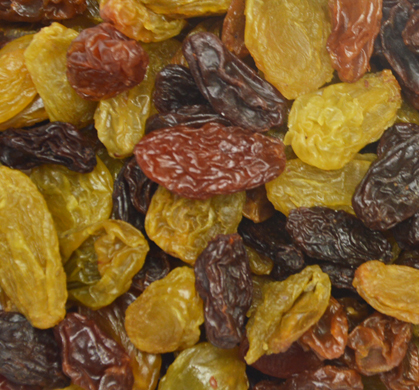 Jumbo Raisin Medley
Natural Seedless Raisins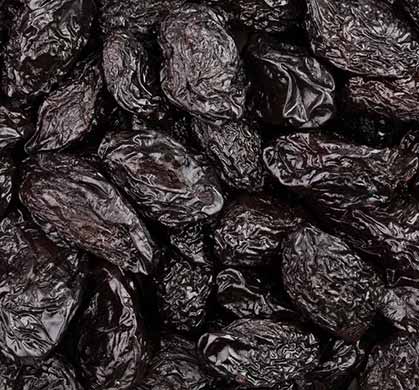 Pitted Prunes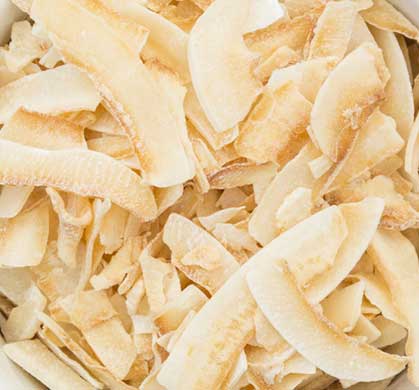 Toasted Coconut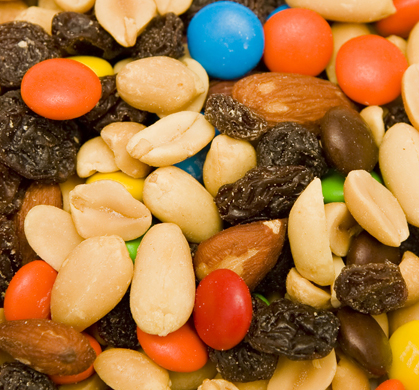 Trail Mix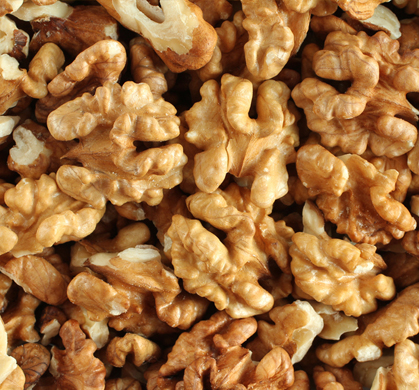 Walnuts
PACKAGING
Our array of industry-leading technology allows us to provide packaging options others simply cannot. No matter what the size, form, weight or material – you name it and we'll pack it.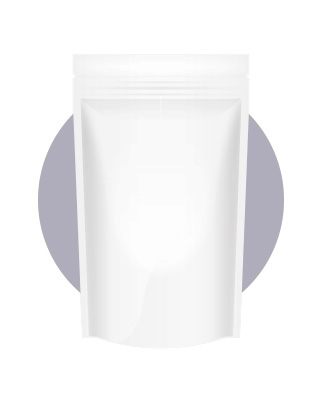 Pouches
2.5 - 60 oz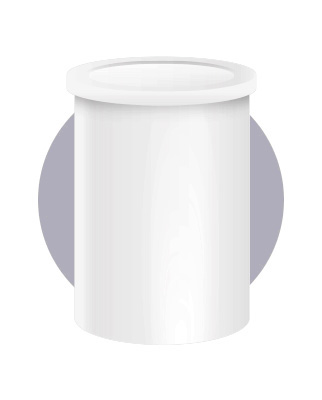 Canisters
9 - 20 oz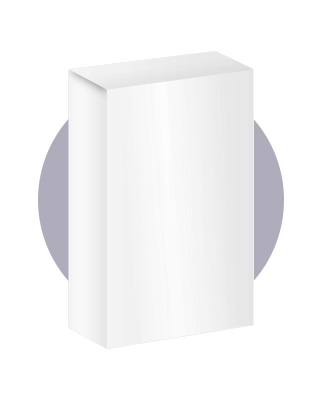 Bag in Boxes
3 - 15 oz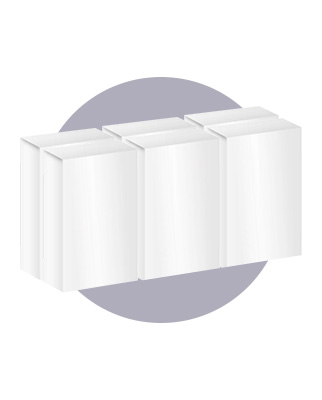 Cartons
0.5 - 1.5 oz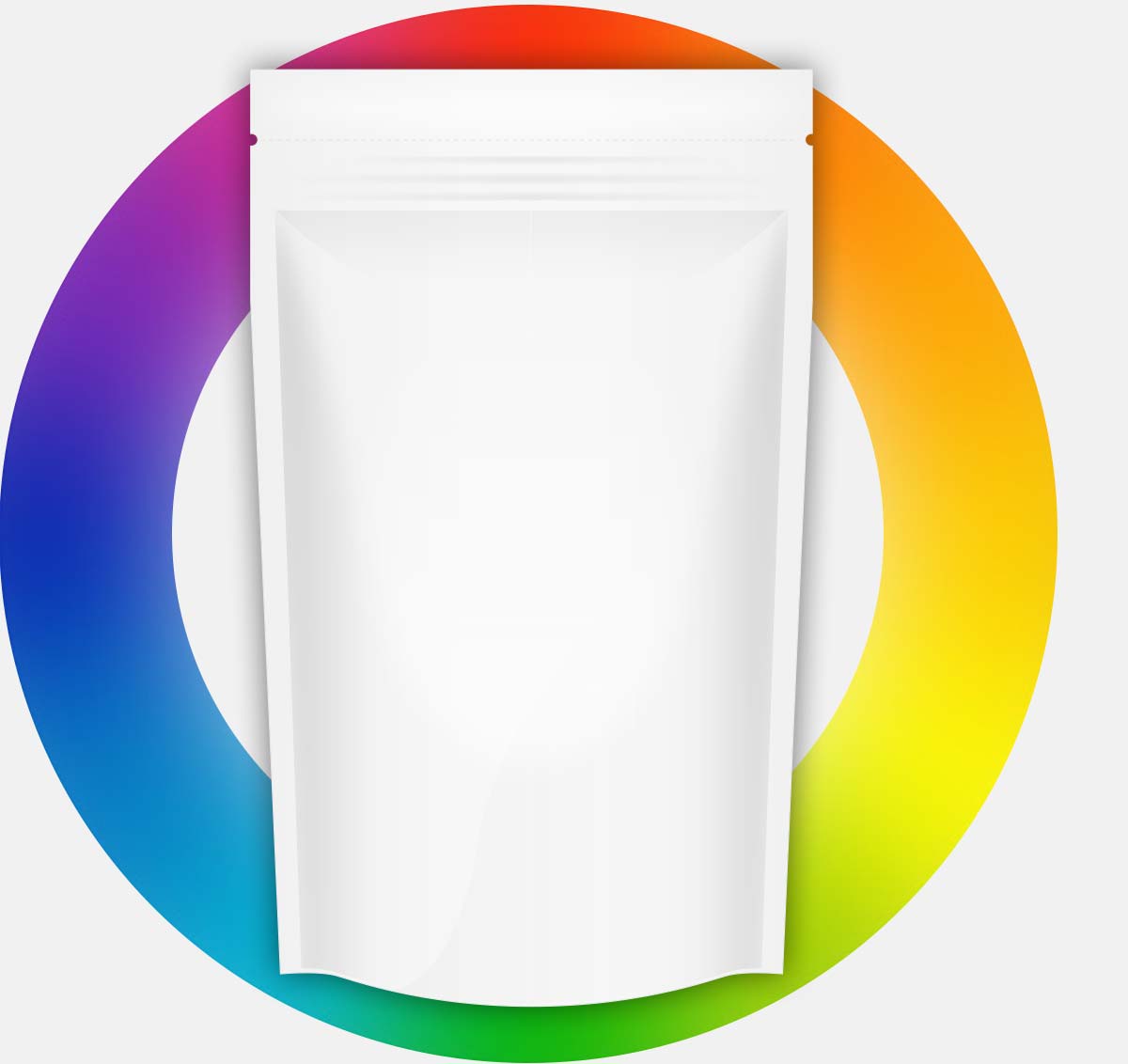 DESIGN
Our experienced design team works as a medium between artist and printer, ensuring your design concepts are reflected accurately on the final product. Meanwhile, our regulatory experts verify that your design follows any and all food labeling regulations, no matter where it is sold.
  Matte
  Gloss
DID YOU KNOW...
The market share for Private Label dried fruit outpaces all other Private Label categories by over 5%.