OUR STORY
Not just a family owned company,
a family
grown

company.

Our family began growing raisins in California's San Joaquin Valley during the 1940's, well before the phrase "raisin capital of the world" became synonymous with the area. Nothing about that time was easy, and while growing would eventually become a labor of love it began as a labor of survival. At the time, agriculture in the San Joaquin Valley was poor and farmers were suffering, especially in the raisin industry. Raisin growers were not receiving a just and fair price for their product, and unless they could find a way to unify, their future seemed bleak. Fortunately, Ernest Bedrosian was determined to fix this.
---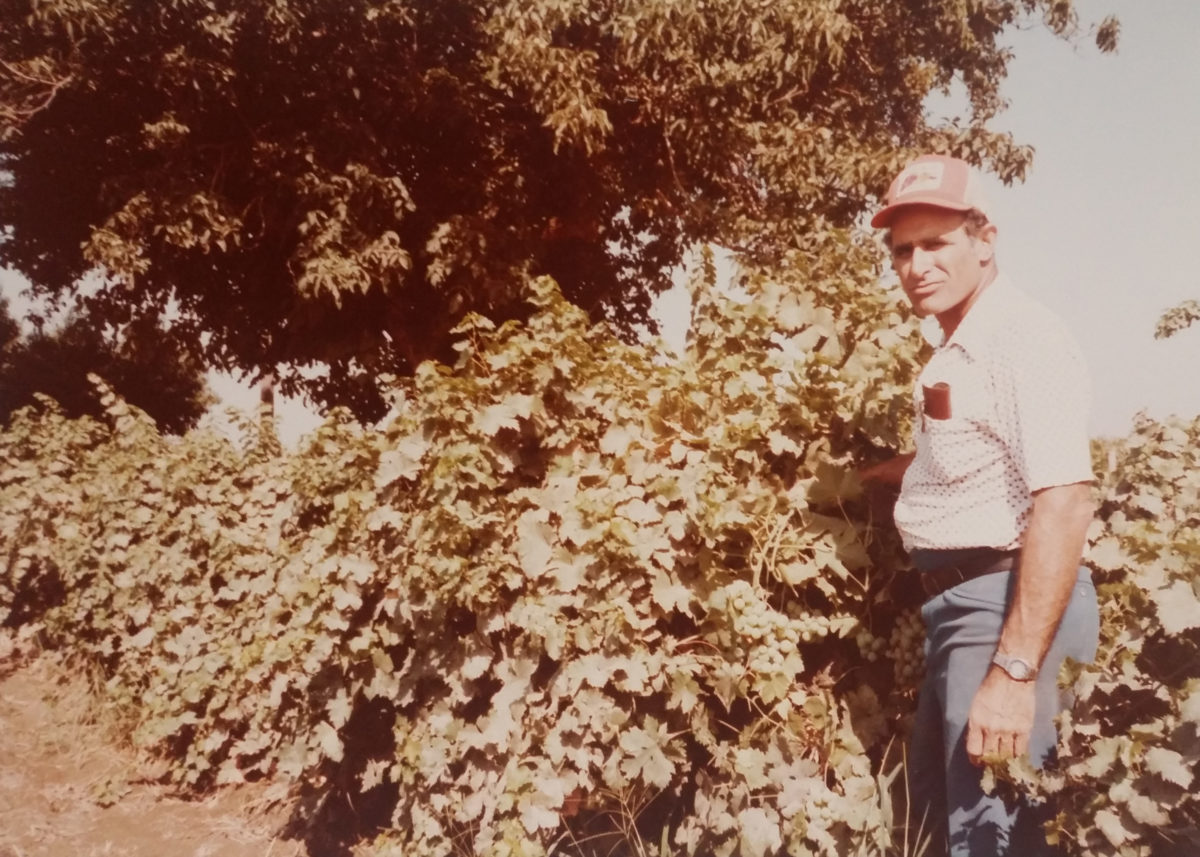 Upon his graduation from Fresno State University and his completion of military service, Ernest set off to create a bargaining association that would unify all independent California raisin growers – over 2,000 in total. Ernie knew this would require his full dedication, leaving concerns over how his family's farm would continue to be managed. His brother Krikor Bedrosian laid those concerns to rest. Krikor and his wife Kathy strongly encouraged Ernest to pursue this endeavor, telling him not to be concerned with the family operations. In addition, the youngest brother Kenneth Bedrosian committed to working on the weekends while he attended college.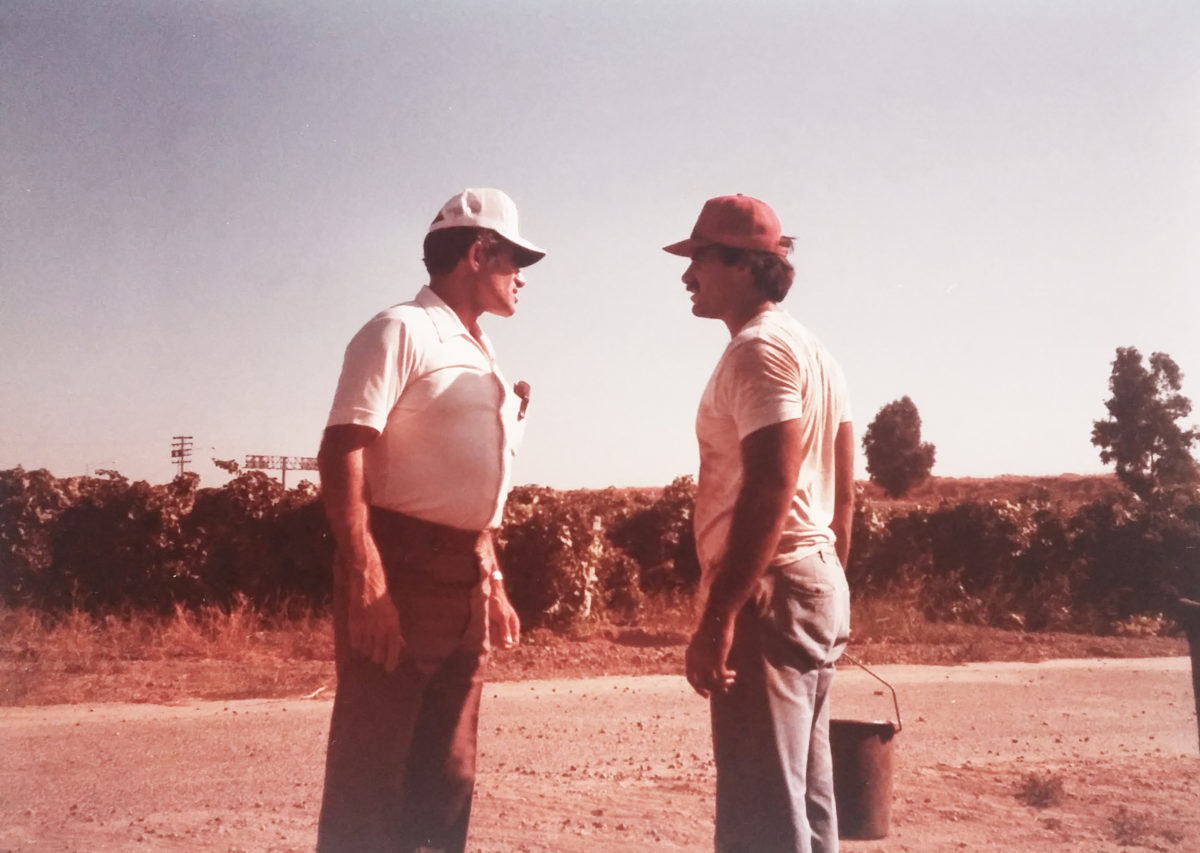 Krikor diligently and successfully maintained the family's farming and commercial harvesting operations. Krikor, Kathy and Kenneth did not mind making these sacrifices and knew that Ernest's dedication to the idea would be well worth it. And well worth it, it was. In 1967, the Raisin Bargaining Association (RBA) was established and Ernest, well deservingly, served as its first president, becoming the driving force behind the largest grower owned bargaining association in all of America.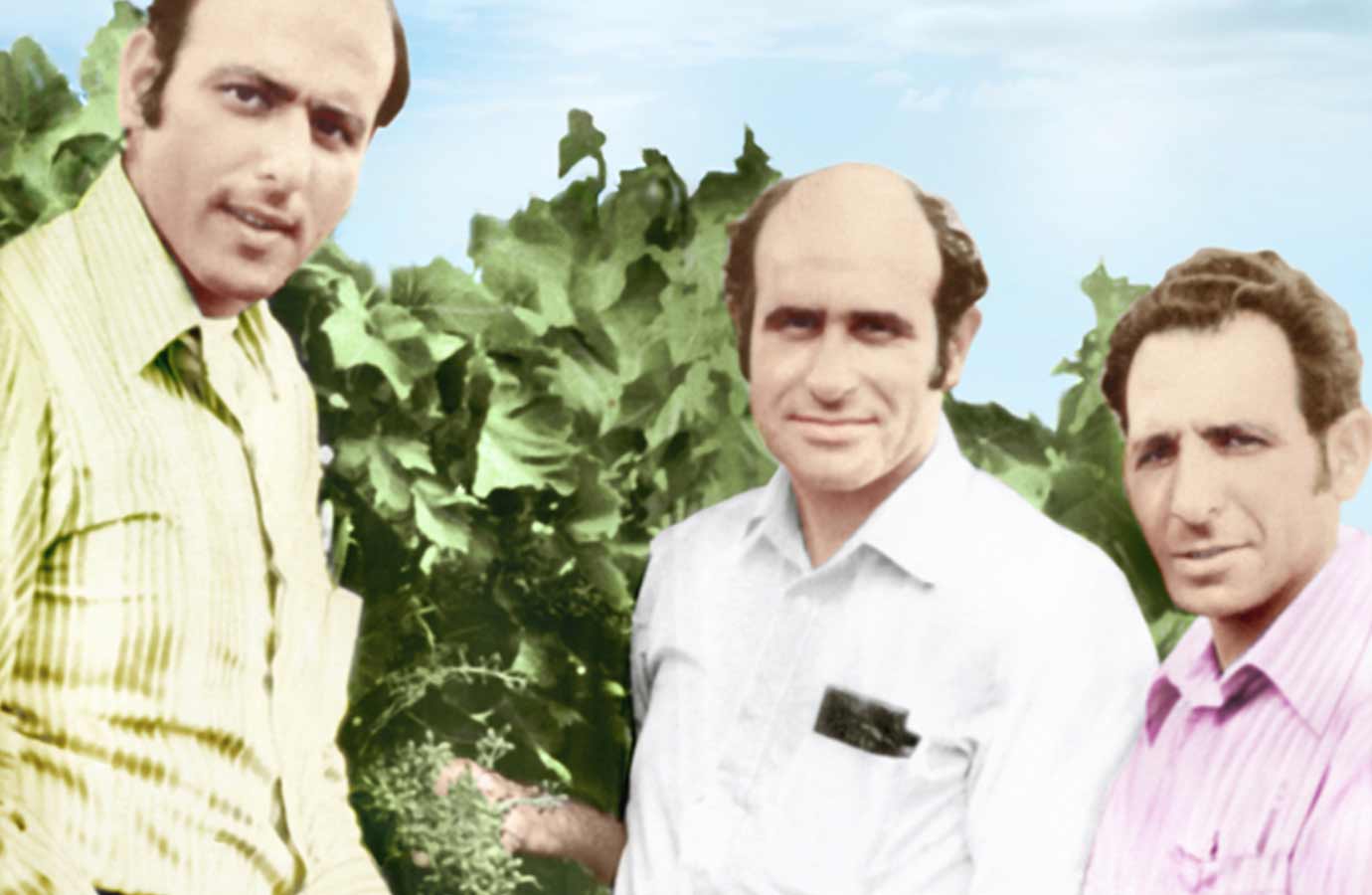 Following the successful establishment of the Raisin Bargaining Association, in 1969 the three brothers set their eyes on a new goal and began strategizing ways to get their fruit to the market more efficiently. They eventually arrived at a simple solution – they'd do it themselves. The three brothers went all in, investing heavily into the best growing, processing and packaging technology available.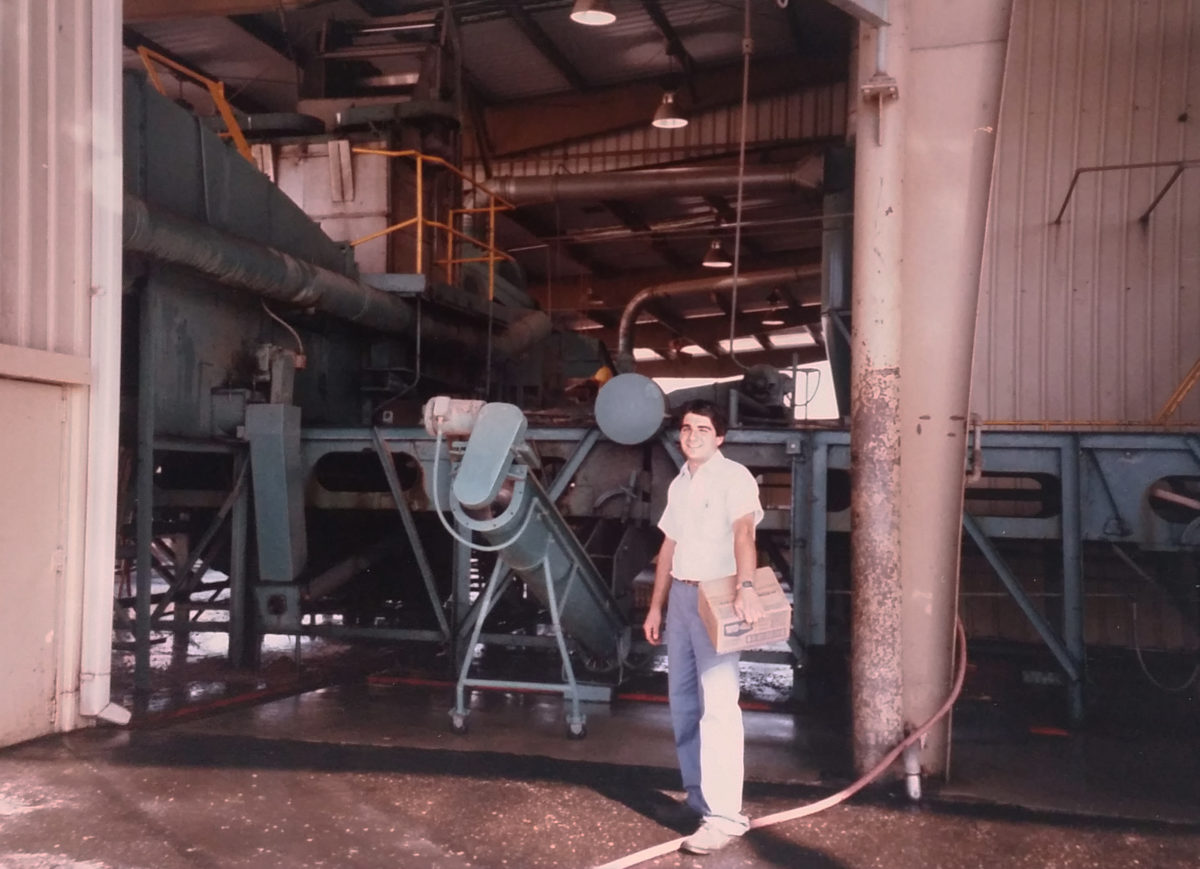 The investment paid dividends. Their reputations as trustworthy businessmen as well as Ernest's previously established relationships with growers allowed them to quickly enter the industry circle. Meanwhile their innovative equipment put them in the perfect position to fulfill the increasing demand for higher quality fruit. Their honest business practices and continuous innovation would become their signature legacy – as it still is today.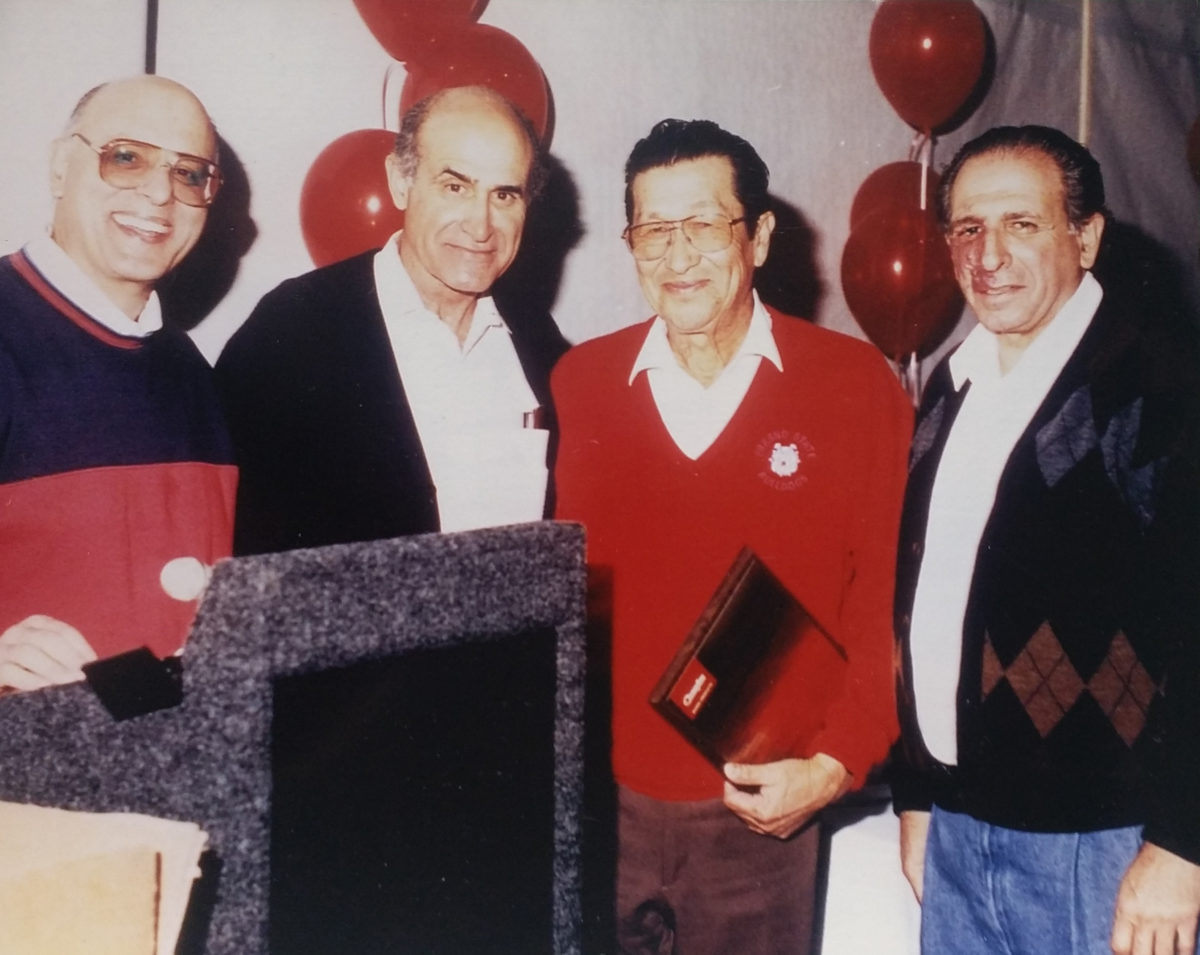 The desire of the three brothers was to form a strong company that was capable of future successes continued by the next generation of family members. This was achieved in 2013 with the acceptance of the CEO and Presidential position by LindaKay Abdulian, who is Krikor's daughter. Today, National Raisin Company stands as the largest independent packer of dried fruit in the world, thanks to the vision of the three brothers and the execution of the generations who followed.