OUR FARMS
Vertically integrated in raisins, prunes,
figs, dates and table grapes.
Our competitive advantage begins right at the source, where we pick raisins, prunes, figs, dates and table grapes directly from our network of family-owned farms. This network spans 641 miles up and down the state of California and gives us the ability to trace our fruit from farm to customer, ensuring we deliver the highest quality product at an unmatched efficiency. It also means we get some really bad tan lines during the summer – but we think they're worth it.
From our hearts to your table…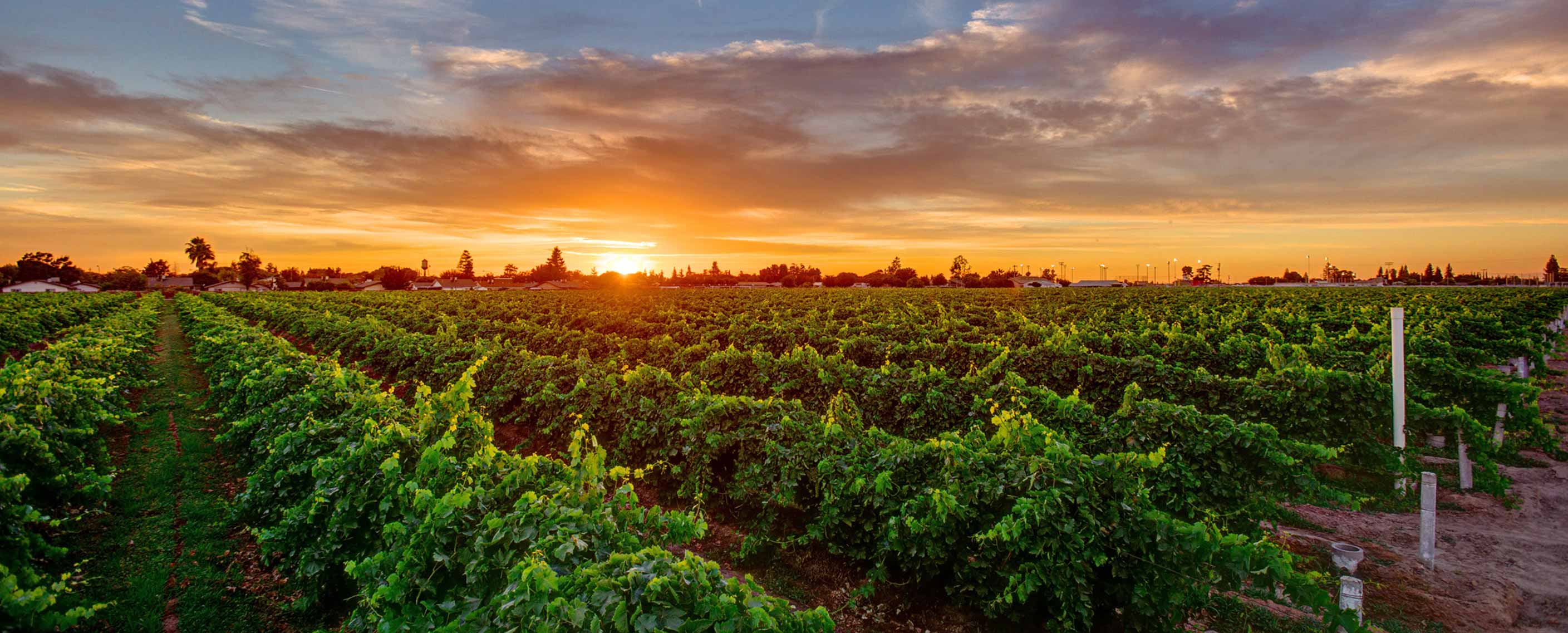 Raisins
Fowler, CA
The heart and soul of National Raisin – it's where it all started and where it still is. We've been growing raisins for over 75 years. You do anything for that long and you're bound to be great at it.
Fresh fact: National Raisin Company grows all 12 varieties of raisins recognized by the USDA.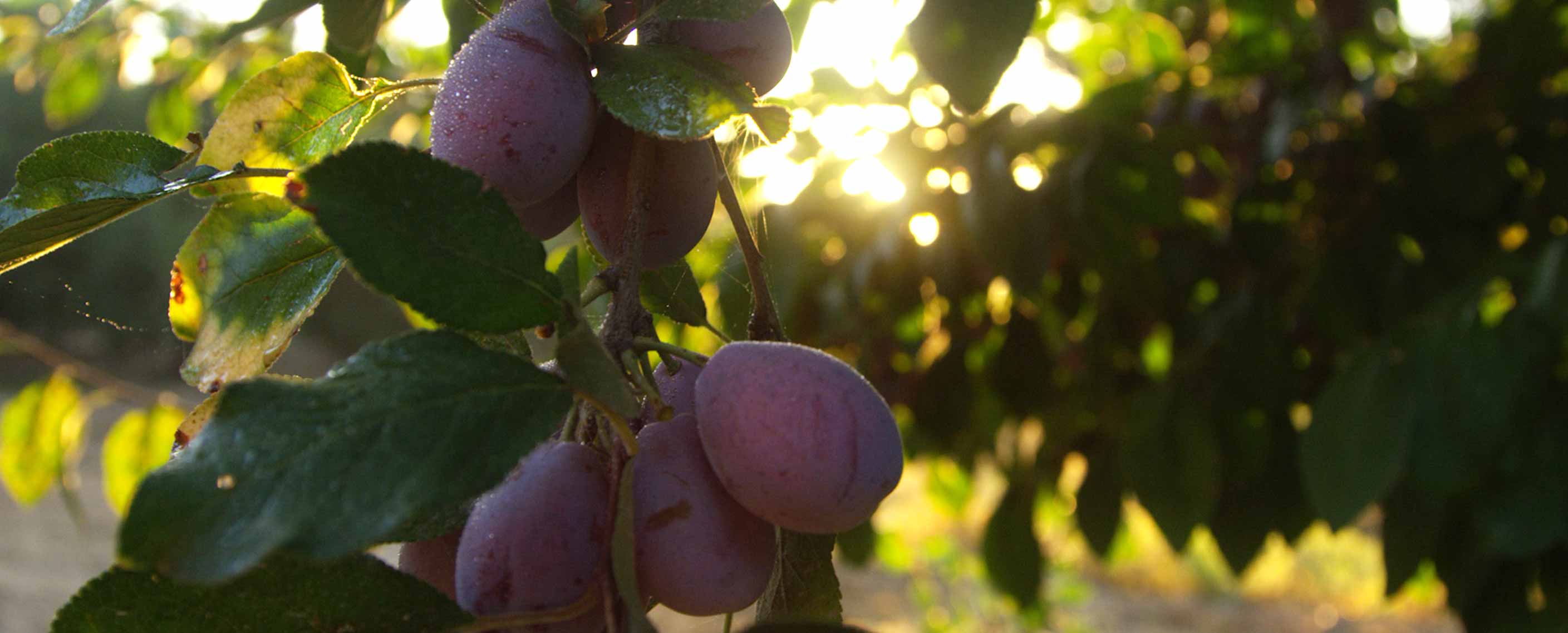 Prunes
Exeter, CA
Our juicy plums are picked across California and sent to our very own dehydrator, located just minutes from the plant. It's here that roughly 1,200 tons of prunes are produced each season.
Fresh fact: Plum trees can take up to 6 years before they begin bearing fruit.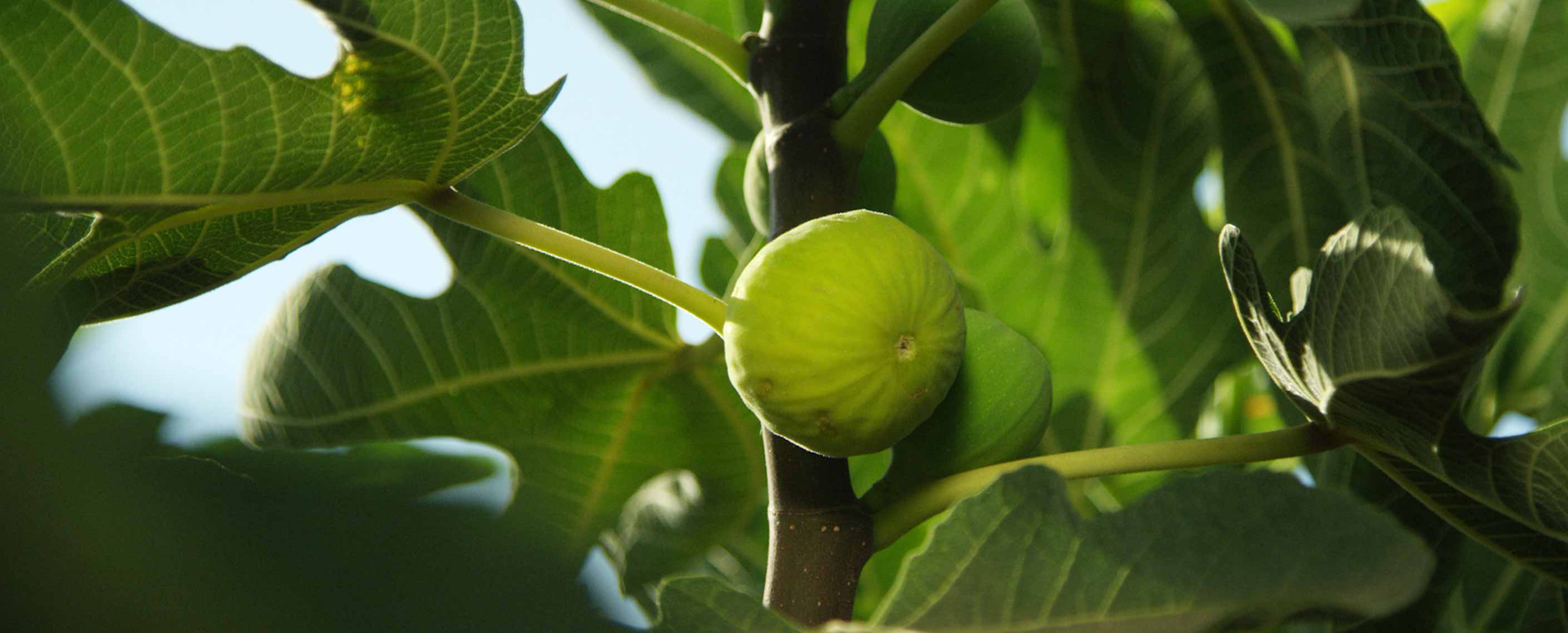 Figs
Madera, CA
Figs are technically a flower, although we consume them like fruit (imagine a bouquet of figs – strange – we know)! Ours are mostly grown in the rich and fertile land of Madera County, where they are harvested throughout the summer months to develop their uniquely sweet flavor.
Fresh fact: California produces 100% of the nation's dried figs and 98% of the fresh figs.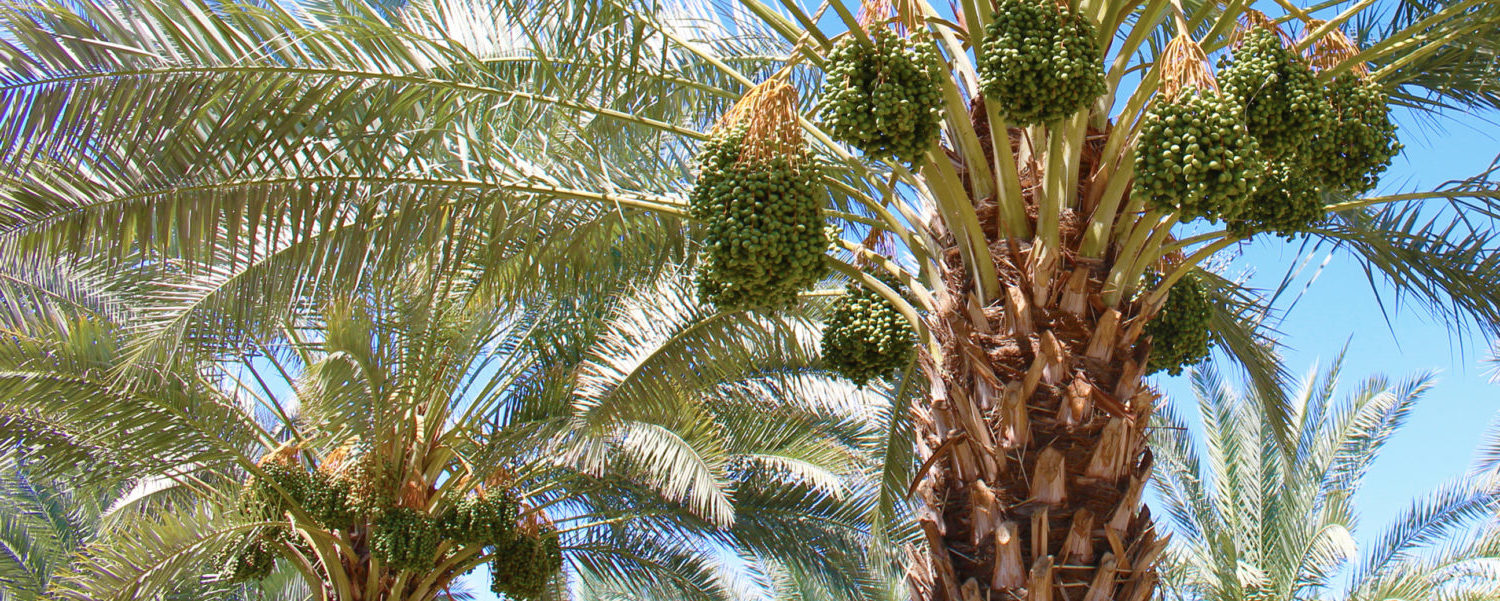 Dates
Coachella, CA
Palm trees don't just line the streets of Hollywood here in California; they also line the rows of our orchards. This exotic fruit requires bright sunshine for ideal caramelization. This is why we grow our Date Palms in the southern parts of California, where bright sunshine is never sparse.
Fresh fact: Date palms need at least 100 days of 100 degree temperature to produce the best quality fruit.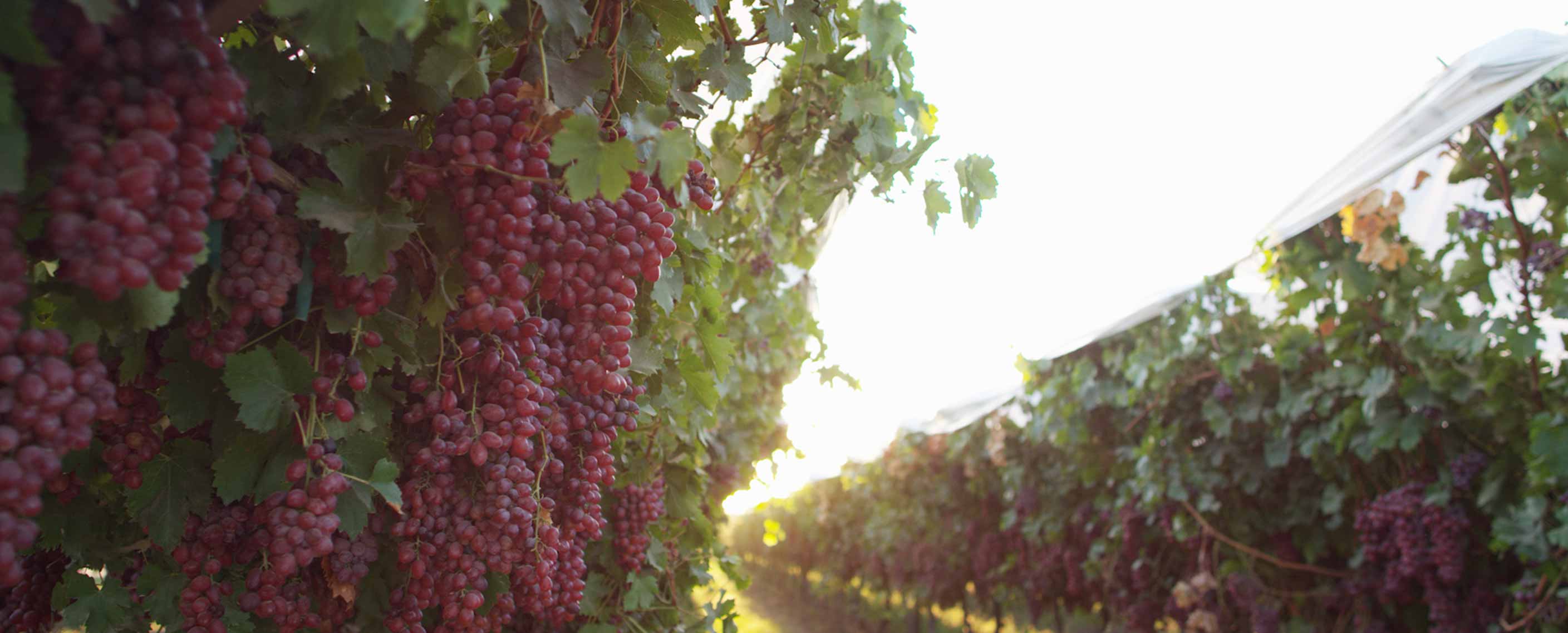 Table Grapes
Fowler, CA
You can't grow raisins without knowing how to grow grapes. Our table grapes are grown throughout the San Joaquin Valley under the Bedrosian Farms title.
Fresh fact: If left alone, a grape vine will spread 50 feet or more!
DID YOU KNOW...
97% of Prunes produced in America are grown in California.